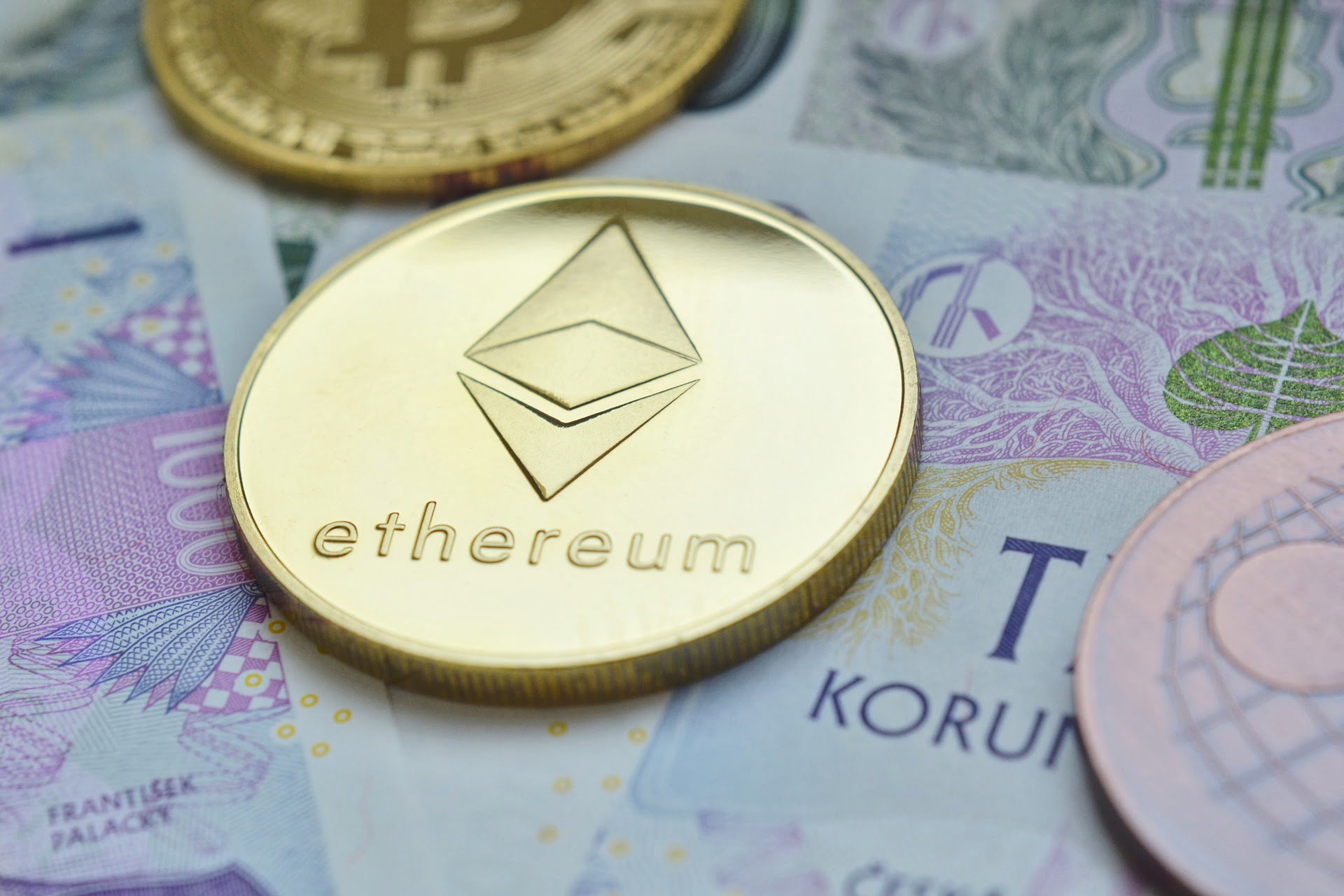 David Derhy, analyst, eToro: Ethereum prices rebound with proposals set to change gas fees
Ethereum prices rocketed back above $1,700 over the weekend, hitting a multi-week high after a major upgrade to the network was announced.
The Ethereum Improvement Proposal 1559 will be implemented as part of the planned London hard fork coming this July for the network, and will see a major shift in the way users transact.
Currently, users pay a gas fee to a miner for a transaction to be included in a block, which make up a substantial part of miners' overall income.
However, under the new proposals – which have gathered support from users and application creators – gas fees will be sent to the network instead in a new fee structure called a "basefee". Miners will only be given an optional tip by users, with the basefee set by an algorithm and thus easier for users to understand and check if they are paying a fair fee or not.
Ethereum and bitcoin prices have both bounced over the weekend amid the news and the latest expectations of further government stimulus. Ethereum climbed to a peak of $1,739 before pulling back marginally to trade around $1,683 this morning, while bitcoin also jumped to a multi-day high above $51,000 before settling just under $50,000 this morning.
Simon Peters, analyst, eToro: Cardano hard fork completes successfully as price rockets
The Mary hardfork was successfully completed on the Cardano mainnet last week, with tokens now being created on the Cardano blockchain. A big development, the update helped ADA surge in price in recent months, with its valuation soaring some 900% since early December to peak at $1.45 per selling $6m worth of art as NFTs recently.
David Derhy, analyst, eToro: NFT "explosion" taking place as CryptoPunks see huge demand
The non-fungible token universe is seeing soaring demand for collectibles, with tokens such as CryptoPunks leading an explosion in bids for one-off digital images.
CryptoPunks, first launched in 2017, have become the most popular NFT around, with some $16m worth of CryptoPunks traded in the last week – almost three times the amount of the next most popular NFT art marketplace.
A combination of art, technology and social experimentation, the 10,000 unique collectibles have all been created and sold already. Other NFT's are emerging across different sectors, with Jack Dorsey, CEO of Twitter, now selling the first-ever published tweet as an NFT.
This is a marketing communication and should not be taken as investment advice, personal recommendation, or an offer of, or solicitation to buy or sell, any financial instruments. This material has been prepared without having regard to any particular investment objectives or financial situation, and has not been prepared in accordance with the legal and regulatory requirements to promote independent research. Any references to past performance of a financial instrument, index or a packaged investment product are not, and should not be taken as a reliable indicator of future results.
All contents within this report are for informational purposes only and does not constitute financial advice. eToro makes no representation and assumes no liability as to the accuracy or completeness of the content of this publication, which has been prepared utilizing publiclyavailable information.
Cryptoassets are volatile instruments which can fluctuate widely in a very short timeframe and therefore are not appropriate for all investors. Other than via CFDs, trading cryptoassets is unregulated and therefore is not supervised by any EU regulatory framework. Your capital is at risk.
Image by Miloslav Hamřík from Pixabay