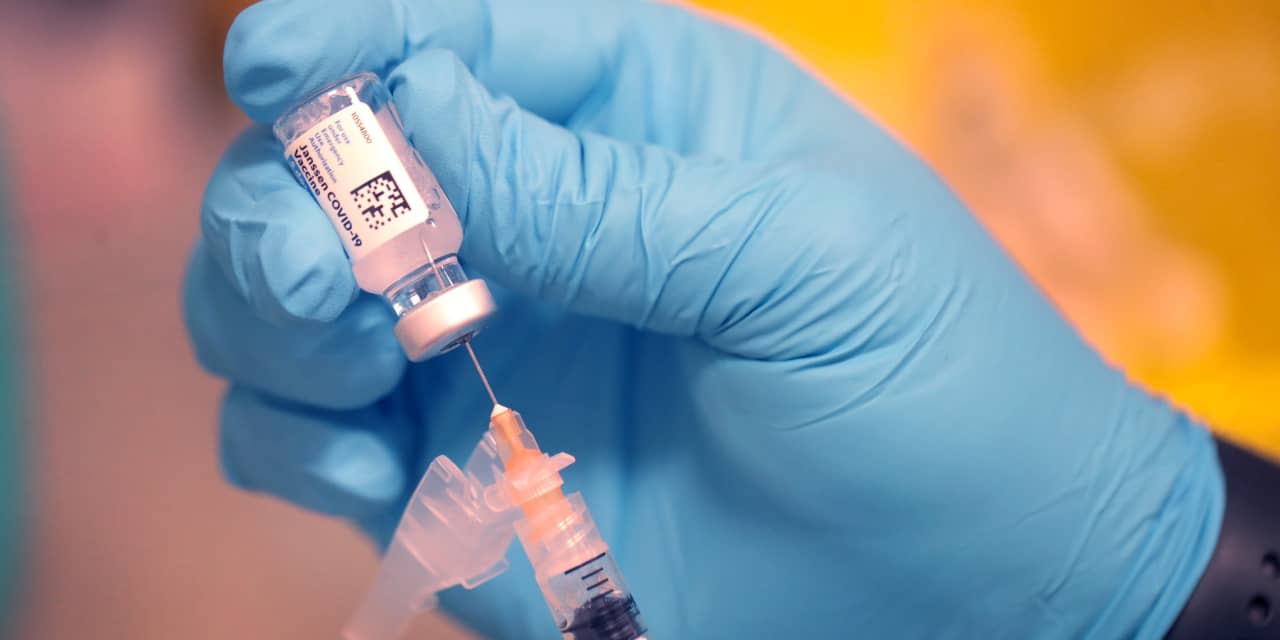 Enthusiasm for President Joe Biden's coronavirus relief package, the rollout of vaccines, and Chinese growth have made investors blind to these risks, warns a leading economist.
Taimur Baig, chief economist at Singapore's DBS bank questions "are we getting ahead of ourselves in beginning to look past the pandemic?" Already, he notes, that bond yields have been firming "in expectation of strong growth."
He warns, in countries like the U.S., where vaccination pace has picked up, there will be a tendency among the population to let their guard down, and give up on wearing masks and social-distance requirements, causing a resurgence in infections.
Read: Biden stimulus will give a major boost to the global recovery, OECD says
"Outside of a few developed countries, the rate of vaccination is meager at the present stage", he wrote in a Mar. 8 note. "Vaccination-driven herd immunity is many months, if not years, away. Particularly worrisome is that with virus raging through the globe over the past year, a few potent variants have emerged."
He says easing up on protective measures when variants are spreading could prove to be a huge mistake in the coming months, and says mask wearing and social distancing is absolutely critical.
Read: Speedy COVID-19 variants power virus surge sweeping Europe
"Otherwise, we are concerned that the SARS-Cov2 variants could end up making the market's normalization trades look highly premature," he warned.